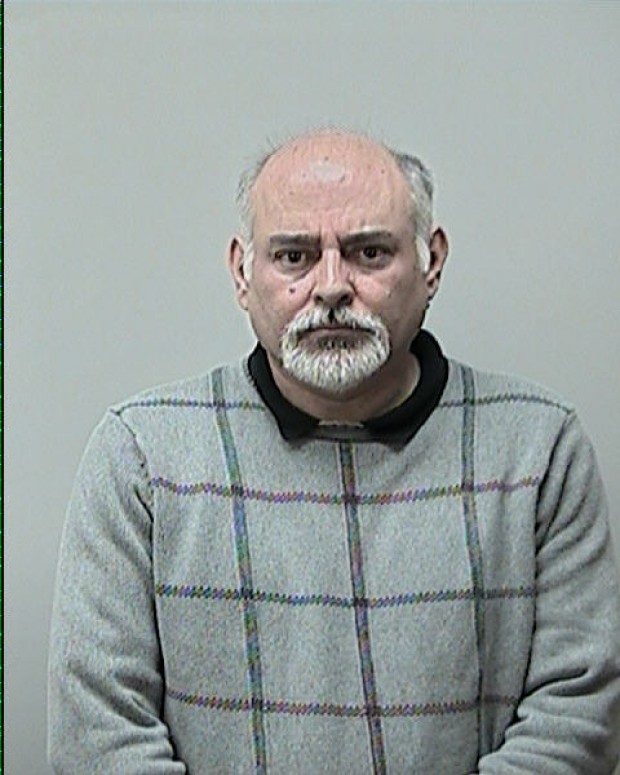 photo courtesy of WSJ
People ask us frequently about our former school board president...and so when this appeared, we thought we'd share.
Bottom line...Stackhouse HAD escaped significant penalty by agreeing to enter the First Time Offender's program.
Unfortunately he was rejected; the judge felt that he wasn't remorseful. Imagine that!
Now convictions have been entered into his permanent record, and he even had a chance to sample jail
food.
10 day sentence with 5 suspended, but it sends a message.
Ex-Sun Prairie school official gets probation, jail for theft from football program : Wsj